Vegan

Dairy Free

Gluten Free

GMO & Soy Free

Recyclable
Our Customers Love Our Product
Supernova Living is transforms lives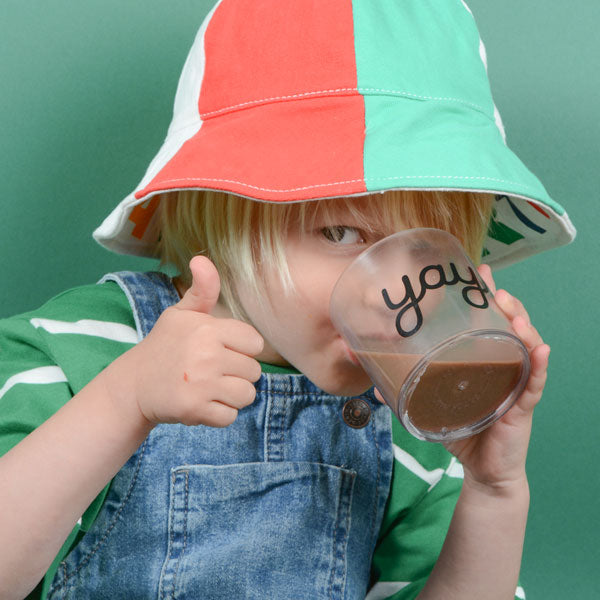 Hendrix
"It's soooo good, can I have it everyday?"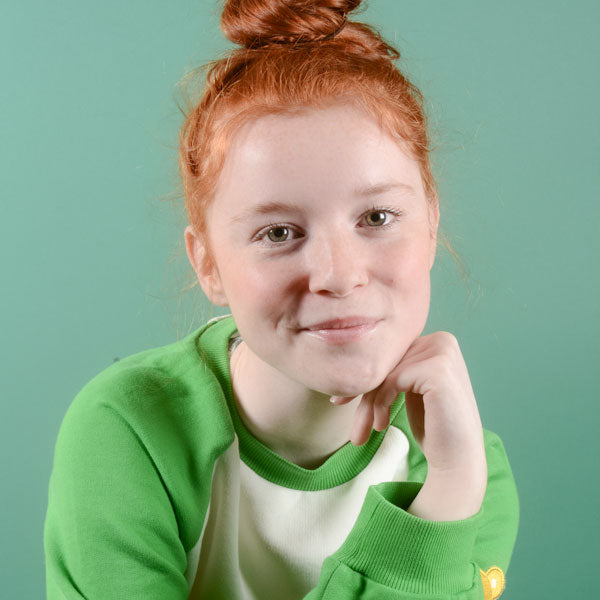 Harriet
"I take this before school every day and it really feel the difference in my energy and focus during lessons."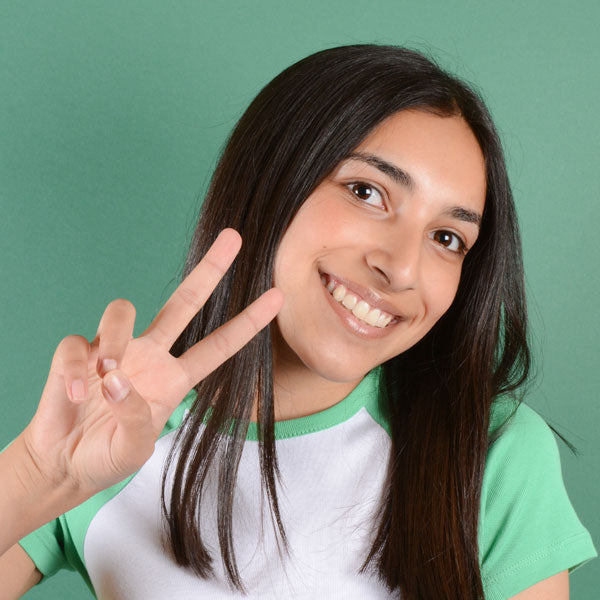 Amirah
"I've got more energy, I'm happier and more focused after taking the Power blend, I wanted to say thank you - its just like a chocolate milkshake but better."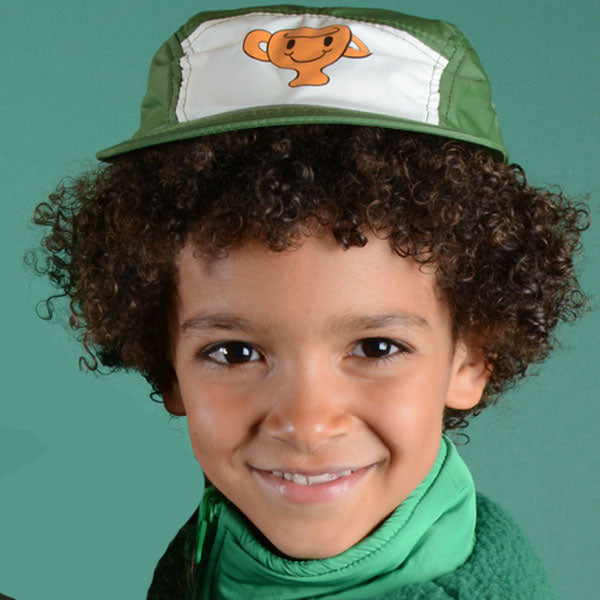 Ren
"This is my magic potion for scoring hattricks every week!! I'm like lightening if I take my Supernova! I also take it for school snack and all my friends want some!!"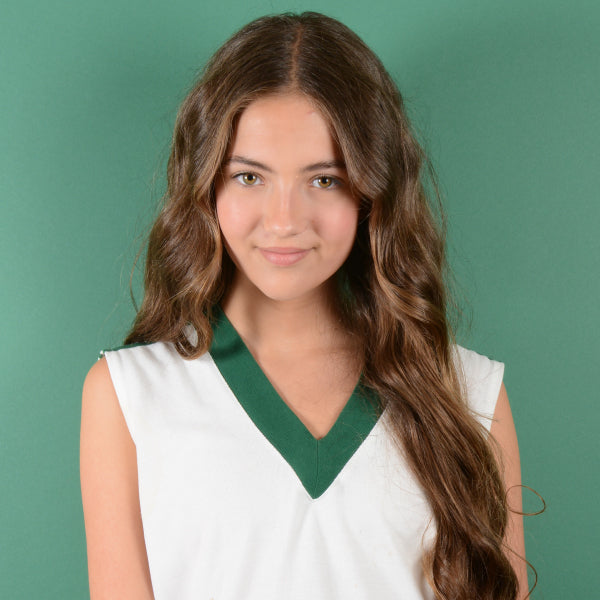 India
It tastes so much better than I thought, it's really really good! I take it after I play sports and it's so refreshing and satisfying and mum's happy that I'm not always hungry now!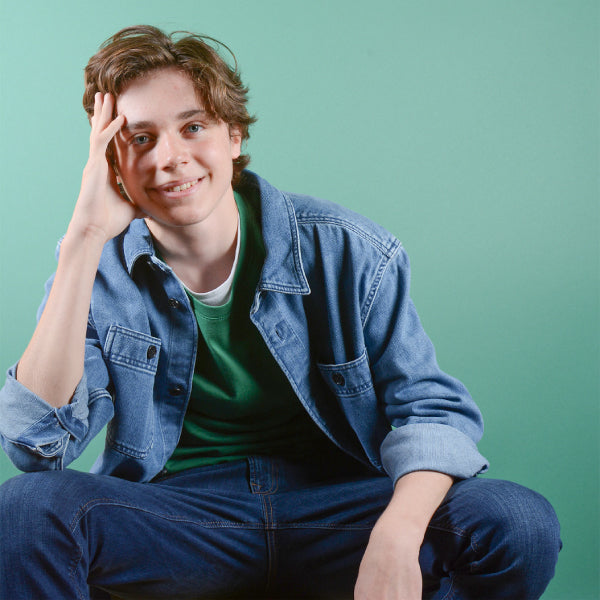 James
"I do a lot of sport like rugby, football and basketball and I really notice the difference in my performance if I take Supernova Power before and / or after. Ice cold after a match it's so refreshing a satisfying."
More Than Just Protein
delivering the foundation for better health

Hypoallergenic Protein
With wholefood organic plants quinoa and hemp, this blend provides a full amino acid profile to support growing bodies with all nine essential amino acids that you must get from the diet as our bodies can't naturally make them and may be difficult to get into the diet of fussy kids.

Key Benefits
A filling delicious chocolate shake with plants that nourish your child's body. Focus from the raw cacao, sweetness from the coconut flower nectar but without the high or crazy in their glycemic index, so no crazy sugar rushes! High levels of chaga for immune boosting qualities and prebiotics from the agave inulin. All without any chemicals as the ingredients are certified organic

Immunity Support
The world's highest source of antioxidants, medicinal mushroom chaga to support your child's body with everyday stressors which can put pressure on their immune system.

Gut Health
With the inclusion of organic agave inulin the ingredients support your child's gut health by encouraging the growth of good bacteria and probiotics. HIgh good bacteria count in the gut has proven to have substantial link with a positive mental health


Enhances
Organic adaptogens and plants that have been scientifically proven to increase focus, stamina, endurance, mental clarity and reduce fatigue.

100% Vegan Ingredients
Superfoods with superpowers without causing any harm to animals or the environment.
About the 'POWER' blend
The worlds healthiest 'chocolate milkshake.'
The first, whole food, organic children's supplement with adaptogen, wild chaga - that tastes amazing!!

We're a family business and we have children ourselves. We understand the complexities of parenting and wanting the best for your children nutritionally but also the desire for an easy life without the constant nagging and begging for them to "eat your vegetables!"

Supernova POWER blend from our children's Future division is SO delicious. It had to be a priority as children are fussy. Most won't eat or drink something, 'because it's good for you," we know this so the superfine powder is so rich in cacao, a superfood in itself you only need a table spoon to create a super rich chocolate milkshake. They will never know the immense hidden benefits.

Chemical free plant proteins, organic quinoa and hemp to help satiety and keep your hungry children fuller for longer. Nourished from within, a full amino acids profile for growing muscles, prebiotics for gut health, rich in antioxidants to boost immunity and sweetened with organic coconut flower nectar with a low glycemic index so no 'crash' or spike.

Benefits:
Focuses and energises sluggish demotivated teens
Keeps hungry children fuller for longer without the crazy 'sugar rush' or 'downer' from sugar laden snacks.
Nourishes growing bodies with masses of antioxidants and prebiotics
Encourages and empowers children to learn how plants can naturally heal their bodies and food can change how you feel mentally and physically.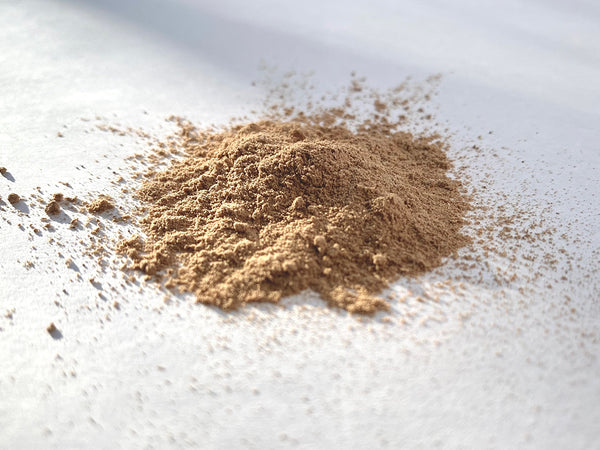 Totally Natural & Organic
All Ingredients
Helps kids focus and concentrate at school and for any tween or teen who need a little encouragement to get to school, cacao can boost serotonin levels which is crucial for mood regulation, boosting motivation and makes you feel good. The minerals in raw cacao, especially magnesium, help promote heart health and are essential for the development of brain function in young children. Cacao has almost 40 times the amount of antioxidants that blueberries have and has more calcium than cow's milk would you believe, thus doing wonders for your child's immune system and protecting them from the germs hanging around in the environment. Cacao is the highest plant based source of iron in the world, a low iron level can cause decreased attention span, reduced alertness, and learning problems in children and useful for menstruating teenage girls. Cacao is a great source of four scientifically proven bliss chemicals – serotonin, tryptophan, tyrosine and phenylethylamine. These neurotransmitters are associated with cosy feelings of wellbeing, happiness, and can even alleviate depression. Non-organic cocoa (and non-organic chocolate) has also been treated heavily with toxic pesticides and fumigation chemicals and may contain genetically modified (GMO) products - ours is always organic.
High in fibre, contains more fibre than several other popular grains, like brown rice and supports your digestive health by promoting regular bowel movements and fuelling beneficial bacteria in your gut helps promote feelings of fullness. Quinoa is a complete protein because it contains all nine of the essential amino acids that your body can't make on its own, including an important amino acid histidine, which is essential for human development and growth. Naturally gluten free, easy to digest and hypollergenic.
We source the coconut palm sap by cutting into the tree's flower-bud stem to access its nectar and is far less processed than regular sugar which has a glycemic index (GI) of 65, while coconut sugar has a GI of 35. This is much closer to the GI of the sugar that's naturally found in fruits, which is around 25. You will see it doesn't give the 'sugar crash' most kids experience (and parents dread) on a daily basis. It contains iron, zinc, and calcium, which can have many health benefits, including stronger bones.
A root fibre from the Blue Webber Tequila Plant! As it passes through your digestive system it feeds good bacteria in your gut, while clearing the body of particles including cholesterol, and making you feel fuller, too. Inulin slows digestion, including the digestion of carbohydrates. This allows sugar to be released slowly without spiking, which promotes healthy blood sugar levels.
Chaga mushrooms' are the highest antioxidant in the world, it's nutrient-rich composition can help replace the essential vitamins, minerals, and other vital nourishment missing from your child's diet. Chaga mushrooms are brimming with antioxidants and a host of other vitamins and minerals that can help boost your children's immune system, warding off the nasty bugs lurking in school.
This comes from the cannabis plant and is an excellent source of plant-based protein. It doesn't contain any THC, the psychoactive compound found in marijuana (don't worry!). It is a plant based source of Omega 3. Hemp is rich in EFA's (essential fatty acids), which must be consumed by diet and these fats are anti inflammatory which help keep your child's immune system strong and protect the cardiovascular system. Hemp is high in protein - kids grow fast and they need food to fuel their bodies during these growth spurts. Hemp is rich in zinc, iron, calcium, phosphorus, magnesium, copper and vitamin E - nutrients, which are essential for healthy growth and development. It contains all of the amino acids needed to help repair muscle cells, regulate the nervous system, and regulate brain function Hemp doesn't contain dairy or gluten and it's hypoallergenic, which is especially important in children who are more prone to food allergies and 'tummy aches'
The stevia plant has been used as a natural sweetener in South America for years. This high intensity sweetener is made from the leaves of the plant species, Stevia rebaudiana. There are other lots of other stevia sweeteners on the market and we were very aware of getting the very purest. We have sourced a highly purified extract of stevia called Rebaudioside A (Reb A). Reb A is the sweetest and is 100% Stevia, the majority of the products you can find in the supermarket are Maltodextrin & Stevia which we didn't want. It is also low GI, meaning it will not raise blood sugar levels and is therefore safe for diabetics and also those who hate the sugar crash and shakes from protein powders filled with sugar.
Nutritional Information
| Typical Values | Per 30g | Per 100g |
| --- | --- | --- |
| Energy (KJ) | 1411 | 1408 |
| Energy (KCAL) | 341 | 336 |
| Protein | 1.71 | 17 |
| Fibre | 2.11 | 21 |
| Fat | 0.71 | 6.6 |
| (of which Saturates) | 0.31 | 3.0 |
| Carbohydrates | 41 | 40 |
| (of which Sugars) | 1.91 | 19 |
| Salt | 0.01 | 0.05 |
| Vitamin C | 30mg | 300mg |