A LIFE-CHANGING DRINK
Wellness powders for the whole family that really work.
ORGANIC | VEGAN | POWERFUL






"We should be looking to include adaptogens in our diets to combat stressors, try Supernova for them in abundance."
"I make a delicious smoothie with a couple of scoops of this antioxidant-rich powder every morning." Beauty Editor
Voted Best Women's Protein Powder, "Far more than just a protein powder, this product which is specifically designed to support womens hormones and to combat the stress of living."
"We felt more energised taking Supernova after a workout, it tastes deliciously creamy too."
"Winner Best Tasting Protein Powder." The blends contain all nine
essential amino acids vital for bodily functions such as repairing muscle growth, hair and nails."
Best Nutrition and Innovation Award - "I'd recommend this powder every time for slow release energy."
What Our Ambassadors Say..
Recommended by Top Experts & Athletes
Jamie Redknapp
"I've been using the Supernova mens blend, it's GREAT!"
Ex professional football player and TV pundit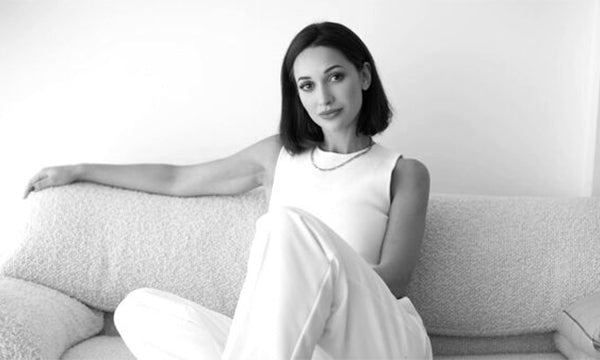 Roxie Nafousi
"I love that Supernova includes so many of my favourite superfoods. It really is my favourite protein powder, I love it so much and feel that it really helps with my energy and general mood throughout the day."
Author and Manifesting Queen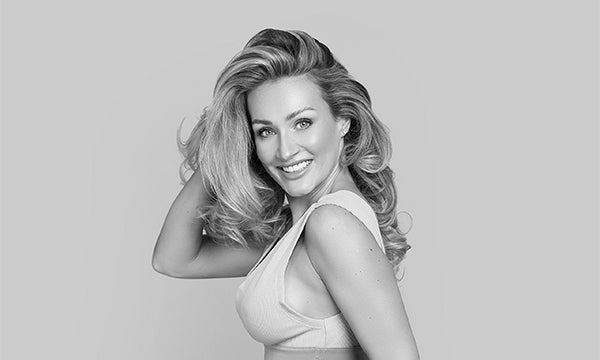 Maeve- Madden
"I've started adding Supernova to my morning oats."
Lifestyle & Fitness Founder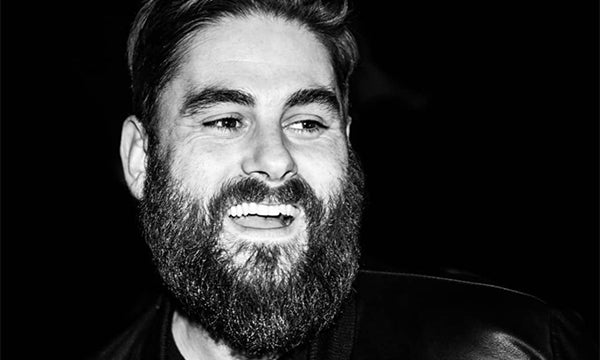 Piers Agget
"I've suffered from really bad eczema but my skin is the best it's been in ages and I feel good. It's an amazing product."
Musician - Rudimental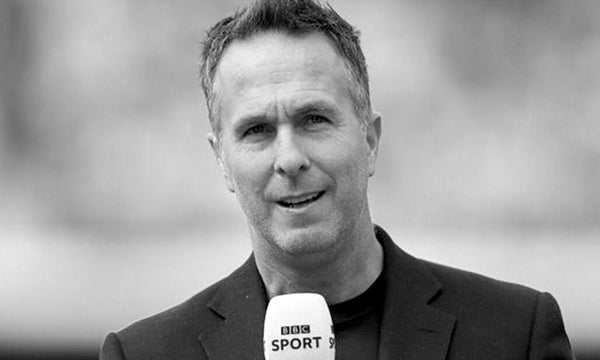 Michael Vaughan
"I've been using Supernova for a while, I usually get bloated with other protein powders but I haven't using your at all!"
English Cricketer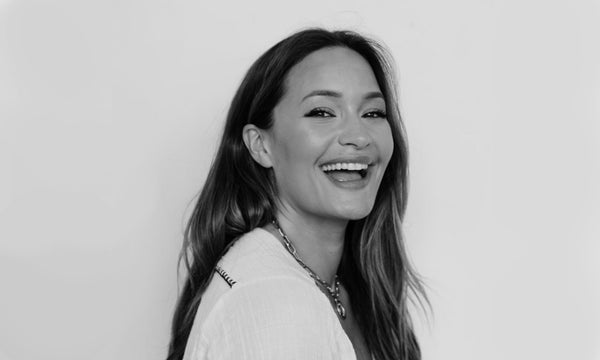 Megan Rose Lane
"This is the best vegan protein powder I have ever tasted. It tastes AMAZING, I"m so happy, 100000% recommend it!"
Empowerment and Mindset Mentor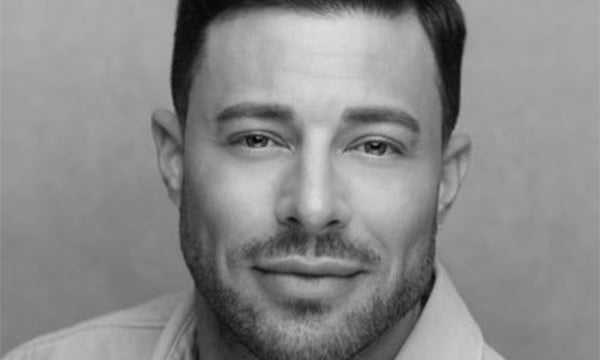 Duncan James
"Supernova is soooo gorgeous and love the ingredients!!"
Musician - band Blue
Proven Results on Elite Athletes
Co-Founder, ex professional footballer + TV pundit Jermaine Beckford talks Supernova
We have such high expectations and put so much pressure on our bodies, not only as a professional athlete but simply in everyday life. If we don't fuel our bodies properly with high levels of nutrition how can we expect it to thrive? This powder isn't about getting five a day, it's far beyond that. We don't want to 'just get through the day' but to feel energised, alert, focused and happy. Supernova is an organic supplement, producing a powder without the usual chemicals found in most other supplements was imperative for us as it's so so rare to find because it's so expensive to make!! But this blend was made for me initially when I was playing football, it had to be the best, there's no compromise. There's nothing more important to prioritise than our health and that of our families.
The most advanced wellness powder in the world
Why are we so different to other protein and supplement powders?
We worked for over two years, scouring the globe for the purest, most sustainable, cleanest
most effective plants that HEAL your body. See the difference below:
| | Supernova Living | Other Brands |
| --- | --- | --- |
| Organic Ingredients meaning NO chemicals used in growing or processing | fa fal-check-circle | fa fal-times-circle |
| Developed with a Naturopathic Nutritionist and Medical Herbalist for real results. | fa fal-check-circle | fa fal-times-circle |
| Therapeutic levels, maximum RDA's of adaptogens | fa fal-check-circle | fa fal-times-circle |
| Unique powerful ingredients ONLY found in our blends | fa fal-check-circle | fa fal-times-circle |
| 180% RDA of bioavailable vitamin C | fa fal-check-circle | fa fal-times-circle |
| Made in the UK under strict regulations | fa fal-check-circle | fa fal-times-circle |
| Developed by, tried and tested on an elite athlete, professional footballer | fa fal-check-circle | fa fal-times-circle |
| Wholefood ingredients, real plants your body recognises, not the chemical versions | fa fal-check-circle | fa fal-times-circle |
Far more than just a protein
Allowing your body to work most efficiently to heal itself

Hypoallergenic Protein
Organic pea, organic brown rice and golden chlorella are very easily digestible proteins and provide a full amino acid complex including all nine essential amino acids our bodies can't naturally make so we must consume from our diet.

Key Benefits
Protein rich ingredients to keep you fuller for longer, prebiotics and fibre for gut support, adaptogens to reduce stress and balance hormones, boost immunity, medicinal mushrooms for stamina, focus and endurance.
Immunity Support
The world's highest source of vitamin C in camu camu berries, 180% RDA in every portion (30g) and the world's highest source of antioxidants, medicinal mushroom chaga (in the WOMAN) to support your body from everyday stressors which can put pressure on your immune system.
Destress
With maximum RDA of organic ashwagandha, an Ayurvedic root adaptogen, scientifically proven to reduce stress in some studies by up to 70%. It works with your adrenal system to reduce cortisol levels and has incredible results with our customers.

Enhances
Organic adaptogens and plants that have been scientifically proven to increase focus, stamina, endurance, mental clarity and reduce fatigue.

100% Vegan Ingredients
Superfoods with superpowers without causing any harm to animals or the environment.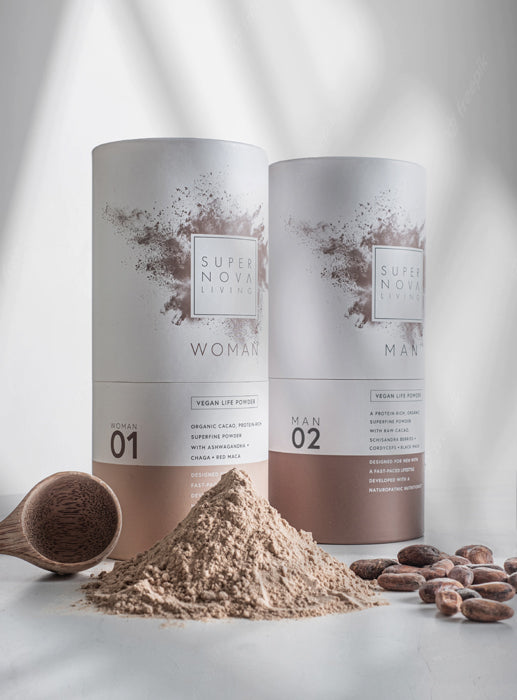 Immunity
Immunity
We believe prevention is better than the cure which is why both directors, all our staff and family members have Supernova every single day as every ingredient plays a positive role in supporting, balancing and preventing illness in our bodies. With a high level of camu camu berries in every portion, which contains 180% of your RDA of vitamin C, wild chaga, a medicinal mushroom in the WOMAN 01, the highest source of antioxidants in the world and high in zinc to fight disease and boost immunity. Matcha green tea helps stabilise free radicals which are compounds that can damage cells and cause chronic disease. A customer of ours couldn't have put it better, "it makes your life easier."
"There is nothing more important to prioritise for my whole family than feeling good and being healthy. we shouldn't only appreciate our health until we lose it."
Beauty
Performance
Stress
General Wellness
"Supernova blends make life easier." Jamie Quan-Soon - subscriber
"A super pure protein powder, that doesn't make me bloated AND reduces stress....it's genius!" Marcus
"This powder is utter magic, I have used it for years now and have got rid of 90% of my other vitamins and supplements....I'm just never ill now!" Jodie
"I take one scoop of the WOMAN 01 every morning as a daily ritual, even my husband can tell on the odd day that I forget, I'm a different person on Supernova, more positive, energised, motivated and far less anxious." Chloe
"Such a gorgeous product and actually does what it claims!" Jade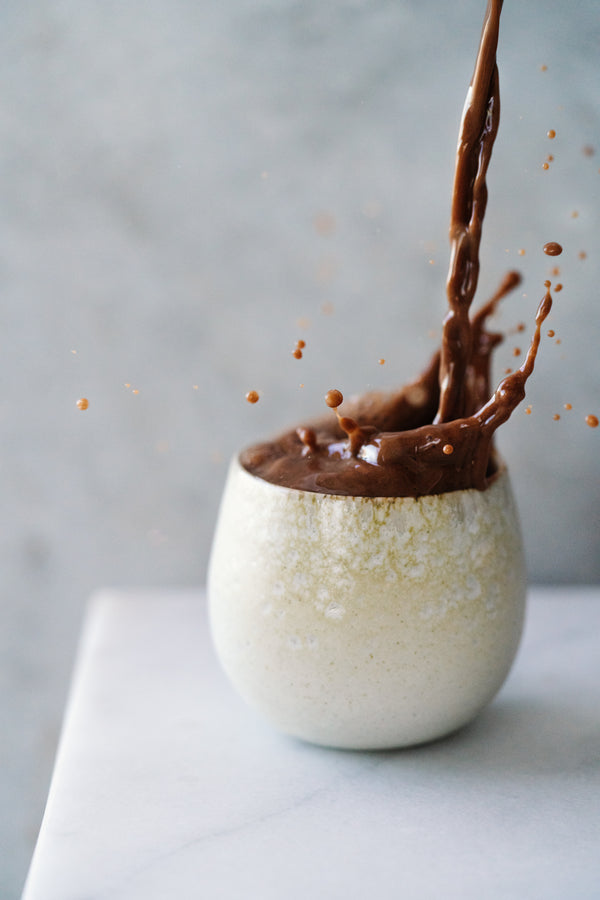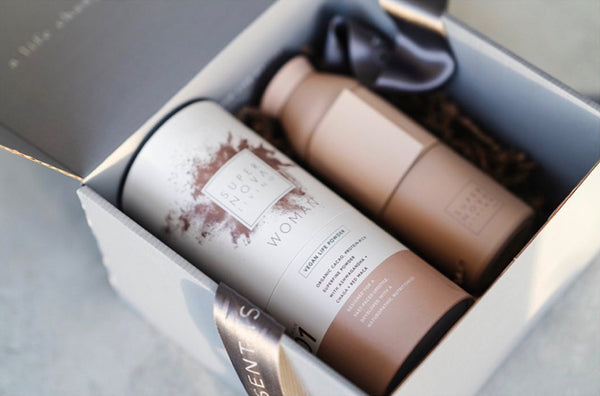 Subscribe to Supernova Living
A Daily Non-Negotiable Ritual
We recommend taking 15-30g of Supernova Life Blends every day. This is because the adaptogenic benefits increase over time and have an accumulative effect on the body. Small positive habits on a daily basis create big change over time.
Subscribe to Supernova and SAVE MONEY.
Subscribe and save £5.00
Delivered to your door without a thought each month
Where to Buy Supernova Living
Find a Stockist
We love working with like-minded, passionate people and brands and we're so grateful to be stocked in the stores below. If you're interested in becoming a stockist of Supernova Living products please email hello@supernovaliving.com.
A Journal Related Preheader
The Supernova Journal
The Story of Supernova Living
The Founders Wellness Journey
Supernova is a lifestyle, a real way of living for our family. The catalyst to developing the blends took years and grew exponentially when Jermaine was playing professional Premier League football and was feeling fatigued and bloated every day, along with regular injuries. With a desire to resist steroids and pharmaceutical drugs we strived to find another way. This led to extensive research around the world and we were grateful to have access and be able to work with the countries most respected and established Naturopathic Nutritionists and Medical Herbalists to ensure the blends really worked. So we included therapeutic levels of adaptogens to create a significant difference to the way we feel and how our bodies react. Part of this was sourcing the very best ingredients, organic, no chemicals, less processed, sourced from sustainable farms, no biopiracy (where ingredients such as maca and camu camu are illegally taken from Peru to grow in China with chemicals and far less benefits) No radiating the ingredients, which is commonly used, no chemicals used in processing, no natural flavourings, (which aren't so natural) no fillers, gums, preservatives, artificial sweeteners. Just pure powerful plants to help your body heal and make you feel better. We hope the blends can help you in so many ways like they've helps us. With love and gratitude, Laura + Jermaine
Follow Us on Instagram
@Supernova.Living