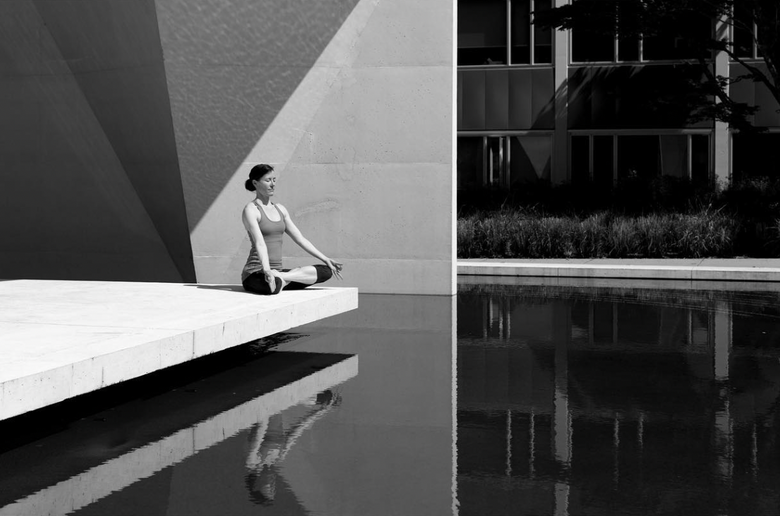 Autumn Awakening
A U T U M N   A W A K E N I N G
As we step away from the bright, longer days of Summer into the slower, cooler and darker days of Autumn, there feels like a downshift in the rhythm of nature and a downshift in the rhythm of life. 
The leaves turn colour, the animals prepare to hibernate, the waters lie still…
While nature may be winding down, our bodies have a lot to step up for. The kids are back to school, the workload is picking up, the daylight is minimal, the Winter colds threaten to throw us all off course…
Your outside world is changing, and your inside needs to adapt.
WHAT CAN YOU DO TO ADAPT TO AUTUMN?
Our bodies work in harmony with nature. Making small changes to align with nature's cycles through Autumn and Winter is beneficial for your body, mind and soul, and will benefit your health.
Increase your sleep. Not only will your body be using more energy to keep you warm as the weather cools, but you will be using more energy as you fit in a day's worth of tasks in the shorter daylight hours that we have. Increasing your sleep even slightly could be wholly beneficial for your body, allowing it longer periods of rest and recovery.
Change up your meal plan. Seasonal foods are given to us by nature because they are what our bodies need during that particular season. Design a meal plan that reflects what is available to you now. And remember, the body needs more nutrient-dense foods to fuel it through the Winter period, so never say no to your favourite pasta.
Root vegetables: pumpkin, sweet potatoes, butternut squash, parsnips, turnips, carrots, beets.
Mineral-rich greens: kale, brussels sprouts, rocket.
Nature's Candy: pomegranates, apples, pears, cranberries.
Herbs & Spices: cinnamon, turmeric, ginger, garlic.
Restorative exercise. Activity is an essential aid to your mental, physical and emotional health. Use your time to practice restorative sports such as yoga, pilates, tai chi, and Barrecore which will help to relax the body, balance the nervous system, keep your muscles stretched & supple, and help the mind to wind down.
Take care of your skin. Cleanse away toxins every morning and evening. Exfoliate to rid of dry and dead skin cells. Switch to a heavier moisturiser to soothe and nourish your skin. And don't forget to add a touch of vitamin C to keep that glow.
Drink water. A rule of thumb for life, but one we must focus on right now as our bodies work harder to keep us warm and keep our immune system boosted.
Remember to press PAUSE. A mug of warm Supernova. We like to add an extra teaspoon of raw cacao, a sprinkle of organic coconut sugar, and a splash of Oatly, blend with your favourite creamy plant milk and warm gently on the stove. A journal of gratitude. A moment's meditation. You don't have to be switched on all day, every day. Take a moment to stop, to inhale, to refresh. Your mind will thank you for it.
S U P E R N O V A
For Autumn. For Adapting. Forever.